Wellness and relaxation
VIEILLE FERME
Our wellness program will elevate your energy levels.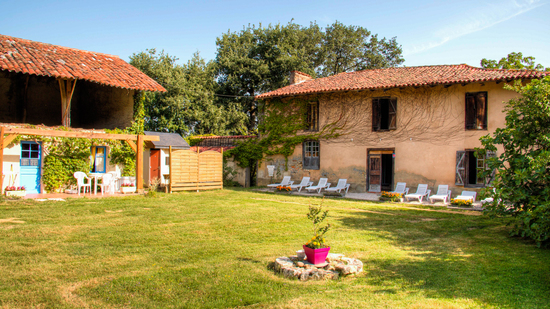 VIEILLE FERME
Our wellness program will elevate your energy levels.
The "Vieille Ferme" (old farm) building is located on the hill behind the reception with a history that began in the 16th century. The wellness area in and around this "Old Farm", offers various options to completely unwind and bring your body back into balance. In the building itself there is a massage room, sauna with showers, lounge area, hydromassage and Jacuzzi shower. In front of the building there are various sun beds and a lawn for enjoying the soothing energy that this natural place radiates.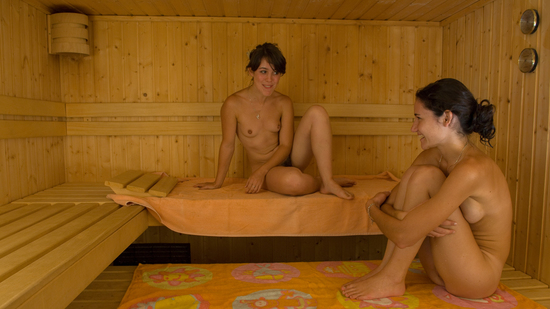 Sauna
Our sauna is open the entire season and is free of charge for our guests.
It is heated to 85 degrees and can be used by up to 5 or 6 people at the same time. With the various options in the wellness area, it is never too busy to enjoy. You will find the times and opening information on our activity board or on our cool n' camp app.
The sauna is open until November 1st.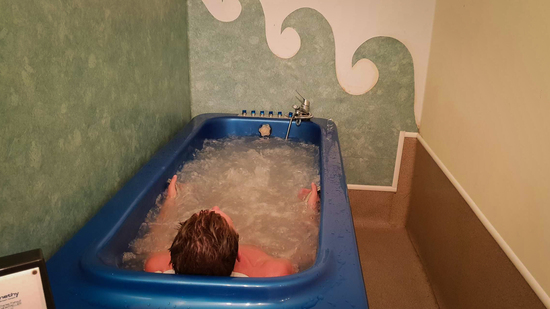 Hydromassage
During this treatment you lie in a 1-person jacuzzi with wonderfully warm water. For 10 minutes your body is massaged from top to bottom by the varying activation of jets in different places along the body. The hydromassage is available during the sauna times, please see above for opening times.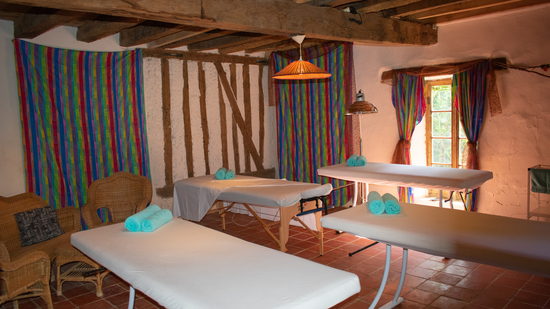 Massages
Treat yourself to a well-deserved massage for complete relaxation during your vacation. We offer a varied range of different styles such as a classic relaxation massage, sports massage, shiatsu massage, reflexology and more. Massage techniques can also be applied to reduce certain complaints or injuries and help with recovery after physical exertion. So even after that wonderful walk or long bike ride, a good massage is highly recommended. The current offer and times can be found on our information boards or on our app as stated above.
Want to learn massage yourself? Then come to one of our workshops.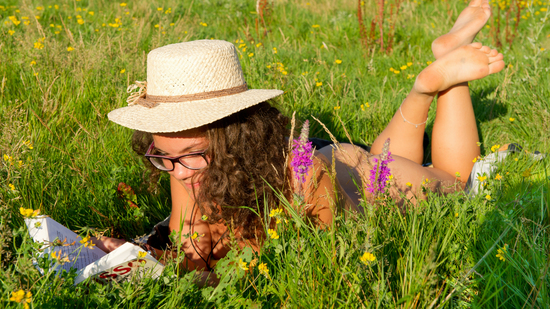 Relax by the river
The river Gers runs over the campsite and offers numerous opportunities for activities, but is also ideal for rest and relaxation. On the warm sunny days you can enjoy the sun on the shore or just dream away with a good book. Of course the river is also perfect for finding some cooling during the hot summer days.